New Buick, GMC 2019 CLEAR OUT for Sale in Edmonton, AB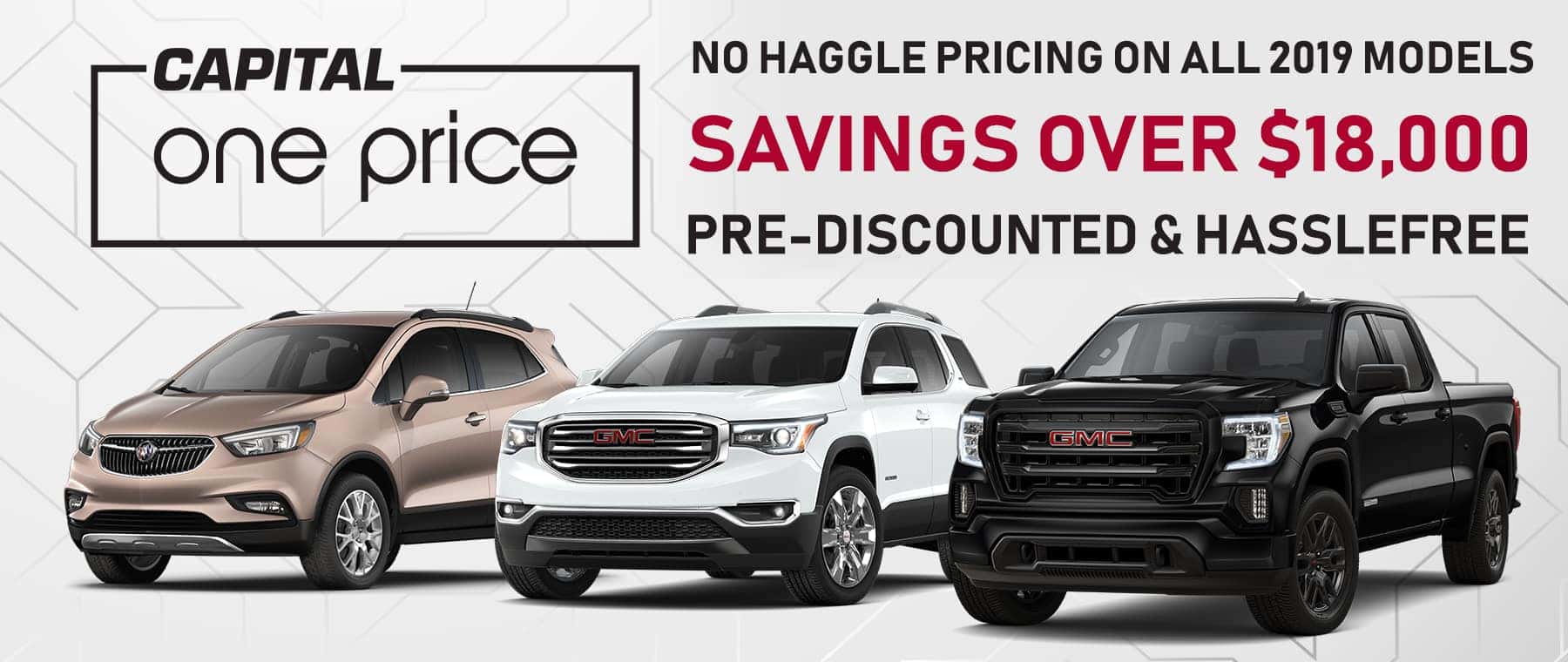 Looking for the best price? Tired of negotiating? So are we! Buying a vehicle can be simple and easy! Why spend hours negotiating?
We're tired of negotiating too, so right now, all our remaining 2019 vehicles are ONE PRICE. That means we have pre-discounted them all for a low no-haggle price; the best price! We have discounts over $18,000 on remaining 2019s, just see for yourself!
Buying a vehicle should be easy, and we strongly believe that!