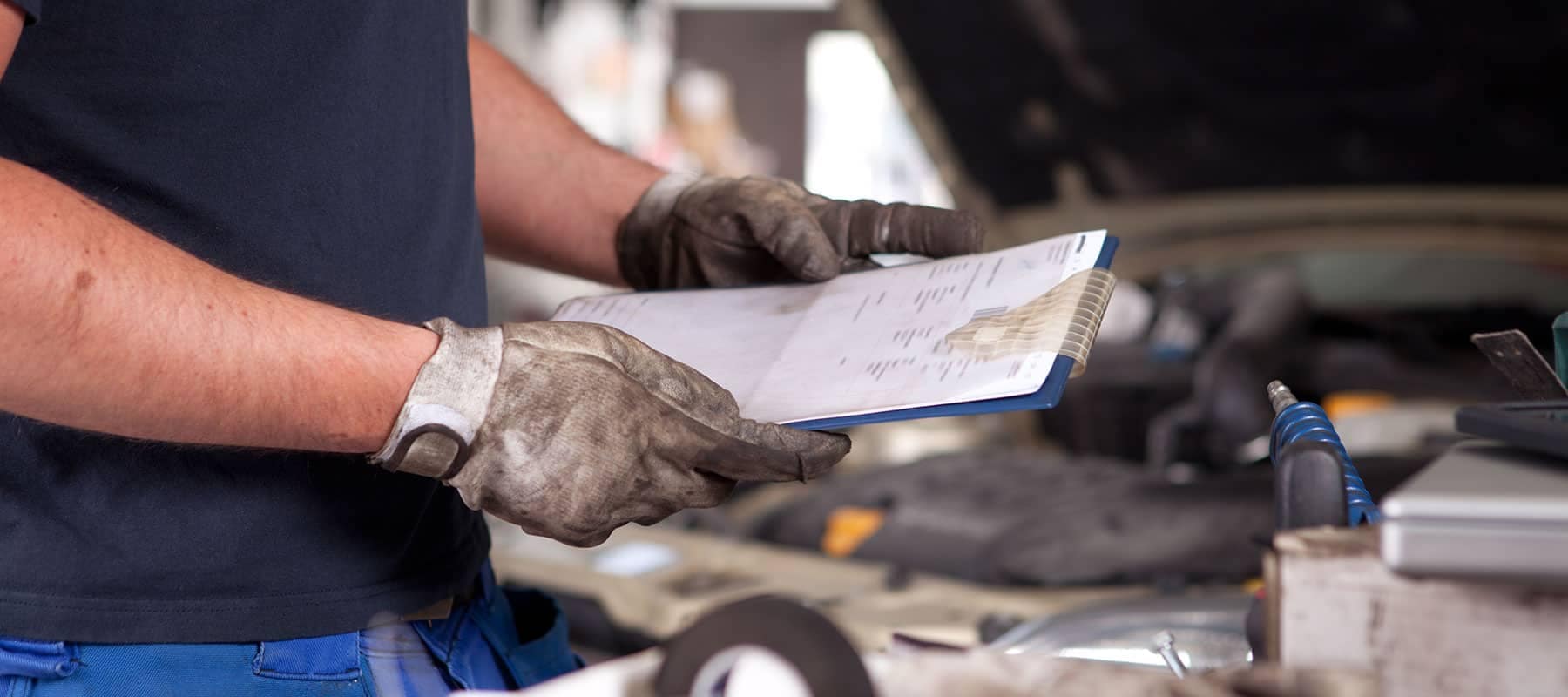 Open Today! Service | Call Us At

:

844-696-1811
Monday - Friday

7:00 AM - 5:30 PM

Saturday

8:30 AM - 3:00 PM
WANT TO MAKE SURE YOU ARE READY FOR THE UPCOMING ROAD TRIP, SEASON OR JUST WANT YOUR VEHICLE TO LAST LONGER?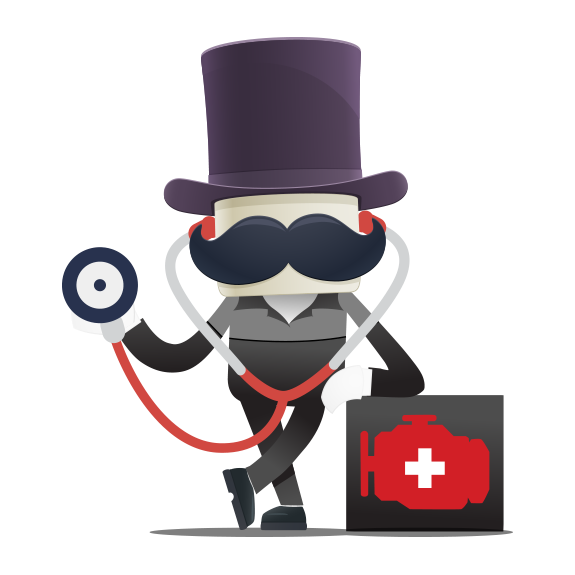 Regular check-ups are as important for your vehicle as they are for yourself.
Take advantage of the $99.95 Vehicle Health Inspection.
What is a Vehicle Health Inspection?
We take the wheels off to check your brakes and braking system
While we have the wheels off we test your suspension so you are ready for Alberta roads
Then we rotate your tires for maximum wear
All of the hoses in the vehicle are tested for leaks
We make sure your belts are not worn or in danger of breaking
All of the lights on the vehicle are tested
We inspect all your safety assemblies to make sure your special cargo is safe
Then we top up all your fluids.
And so much more!
AUTOMOTIVE SERVICE YOU CAN COUNT ON IN EDMONTON
We have different services that we offer for your vehicle ranging from Oil change, batteries, tires, brake service, fluids, etc. if you are around Edmonton or surrounding areas and you need a thorough service for your vehicle then you can just arrive at the best auto repair service provider that you can always trust.